Cultivate.Media is an awarding-winning commercial and content production company based in New York and Los Angeles. We collaborate with advertising creatives from almost every corner of the globe, on our journey and goal to always be a part of doing, "famous work".
We're about engaging audiences by telling great stories. Length, budget and platform are secondary considerations. What motivates us is to produce courageous, compelling content that provokes a memorable, emotional response.
We are a resource for unique and gifted filmmakers. We have an auspicious track record for discovering and developing talent. We have assembled a roster of directors who've worked for the world's top agencies and brands, along the way winning virtually every award for creativity in advertising.
Mostly, we're about relationships. Our name says it all. We Cultivate relationships…with agencies…with directors…and with the best support staff in the business.
All of the above leads us to this: We look forward to cultivating a relationship with you!
Our Offices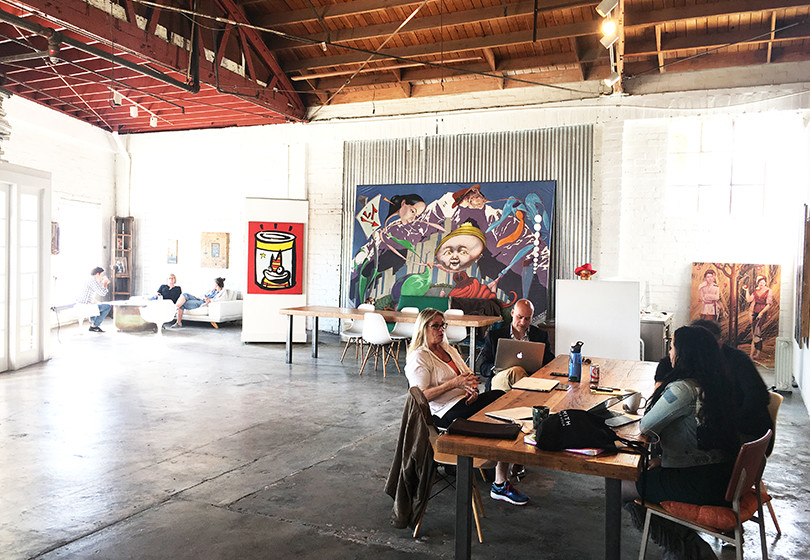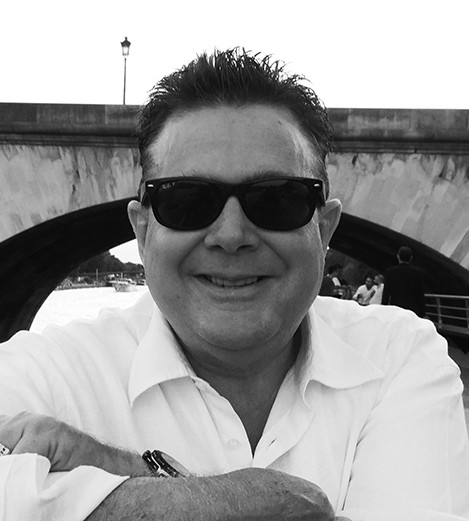 Mark Thomas
Managing Director / Executive Producer
Mark Thomas is one of the most sought after Executive Producers in the commercial production industry. Regarded as someone with a keen eye for talent, he has earned the trust of directors and advertising agencies from around the world.
Thought the years, working with the likes of James Rouse, Irv Blitz and Michael Haussman, (just to name a few) on projects for agencies like Wieden & Kennedy, Crispin & Porter, Deutsch, Goodby Silverstein and a host of others, Mark remains focused on garnering strong, simple concepts, pairing them with exceptional directorial talent, and shepherding the process of making famous work.
Along the way, Thomas has won virtually every award in advertising (well over forty to date), including Cannes Lions, Clio's, AICP/MOMA, Addy's, Monitor's, Hugo's etc. Directors he has executive produced have been DGA award nominee's multiple times during their tenure with him.