Cultivate.Media is an awarding-winning commercial and content production company based in New York and Los Angeles. We collaborate with advertising creatives from almost every corner of the globe, on our journey and goal to always be a part of doing, "famous work".
We're about engaging audiences by telling great stories. Length, budget and platform are secondary considerations. What motivates us is to produce courageous, compelling content that provokes a memorable, emotional response.
We are a resource for unique and gifted filmmakers. We have an auspicious track record for discovering and developing talent. We have assembled a roster of directors who've worked for the world's top agencies and brands, along the way winning virtually every award for creativity in advertising.
Mostly, we're about relationships. Our name says it all. We Cultivate relationships…with agencies…with directors…and with the best support staff in the business.
All of the above leads us to this: We look forward to cultivating a relationship with you!
Our Offices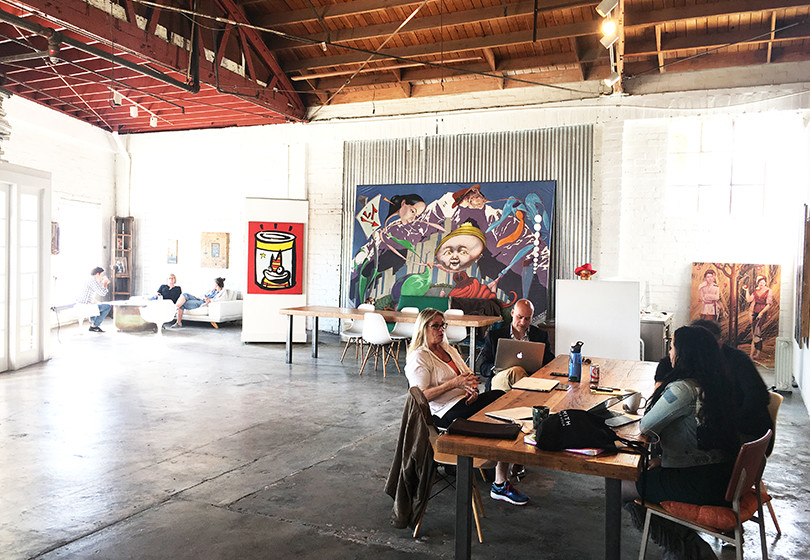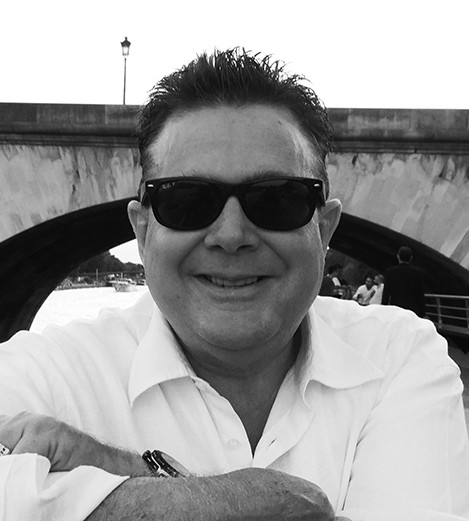 Mark Thomas
Managing Director / Executive Producer
Mark Thomas is one of the most sought after Executive Producers in the commercial production industry. Regarded as someone with a keen eye for talent, he has earned the trust of directors and advertising agencies from around the world.
Thought the years, working with the likes of James Rouse, Irv Blitz and Michael Haussman, (just to name a few) on projects for agencies like Wieden & Kennedy, Crispin & Porter, Deutsch, Goodby Silverstein and a host of others, Mark remains focused on garnering strong, simple concepts, pairing them with exceptional directorial talent, and shepherding the process of making famous work.
Along the way, Thomas has won virtually every award in advertising (well over forty to date), including Cannes Lions, Clio's, AICP/MOMA, Addy's, Monitor's, Hugo's etc. Directors he has executive produced have been DGA award nominee's multiple times during their tenure with him.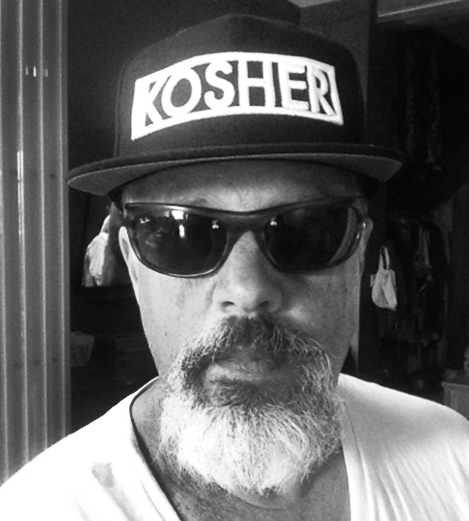 Stuart Wilson
Executive Producer
From across the table, Stu Wilson actually looks a little like the most interesting man in the world, and – the funny thing is – you would want to sit down and share a couple beers because "Stu" indeed has got a few stories to tell; 1,000+ commercials is just the beginning.
It was the early 90's, the time of Michael Jackson, Billy-Ray Cyrus, Babyface, Billy Idol, and Prince, Carmen Electra, MADtv and The Usual Suspects – Stu worked with all of them. His first employer in LA was Hearst Entertainment doing early reality TV, then came music videos and broadcast commercials where he worked on projects directed by Michael Bay, Spike Jonze, David Fincher, Michel Gondry, Tarsem, Ridley Scott and legendary cinematographer, Bob Richardson at companies like Ridley Scott & Associates, GMS, Lawrence Bender's A Band Apart, MJZ, Radical Media, Propaganda and Anonymous Content. Those gigs would turn out to be the opportunity of a lifetime and gave Stu a solid foundation to build a career as a filmmaker in his own right.
Stu's ability to be in the "right place at the right time" naturally brought about Right Brain Media (RBM) in 1994, where he cultivated loyal clients and vendors worldwide, growing to become one of advertising's leading LA-based commercial production houses for the next 15+ years. RBM's first commercial was Petco's Christmas commercial, "Stacking Pets" which was so successful it ran for 12-years. Stu also produced radio spots, starring Ruth Buzzi and Gary Owens from Laugh In. RBM represented 10+ directors including feature film's George Hickenlooper (Hearts of Darkness, Casino Jack) and James McTeigue (V for Vendetta & Ninja Assassin). RBM enjoyed partnerships with global advertising agencies and their clients such as BBDO, Saatchi, JWT, Chiat-Day and Digitas, serving a diverse set of brands from Ford, Toyota, Nissan, GM, Coors, Benjamin Moore, PlayStation, ClifBar, Sea-Doo, Mattel, Macy's, to Dupont and lots of Public Service Announcements along the way.
Most recently, Stu consulted with a growing company to build out a high-end post-production facility staffed with A-list talent, bringing in clients like Loreal and T-Mobile. He also collaborated with the Campbell Mithun Agency to assemble a multi-vendor team for Cadillac's "ATS vs The World" 3D/Augmented Reality Experience. He also spent two years driving around the country in his rare 1986 Airstream Motorhome producing a successful social media venture with his golden retrievers.
Recognized for embracing ambitious projects, Stu's philosophy revolves around using storytelling, technology and visual imagery to drive cultural change and influence audiences. His projects have been awarded the Emmy, the Clio, an Addy or two and a Belding (He still has the bowl somewhere).
Experienced in client, agency, production and post-production capacities, he is a proven leader and team player ready to go on day one. An industry veteran with a passion for innovation, Stu is the consummate choice for building multi- disciplinary creative teams that make things happen.